Sealstrip Management Team
Heather Chandler
President
President of Sealstrip, she has been EVP, General Manager, Sales Manager, and Project coordinator since her inception with Sealstrip in 1992. She has a bachelor's degree in education, master's in business management from Penn State, and a juris doctor from Temple University. She contributes to the marketing team, as well as plays an active role in sales, having spent much of her 26 years with the organization in customer facing roles.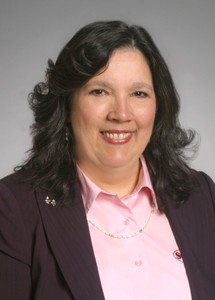 Rachel Conrad
Administrative Manager
As Administrative Manager, she has overseen the Human Resource department, since her beginnings with Sealstrip in 1988, ensuring Sealstrip is a great place to work and employees always have a voice, no matter how quickly the organization is growing as she pursues her bachelor's degree in human resources. She also oversees accounting and front office functions, managing our role in the community. With an associate's degree in art, she plays a key role in the creation of custom samples that showcase our product, utilizing prospect's packages, for their evaluation.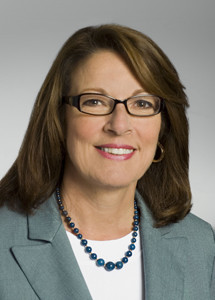 Jo Anne Forman
Director of Product Development
Immediate Past President / CEO / Director of Product Development, Jo Anne has been with Sealstrip since 1984. Her specialty is package development and design, and understanding consumer markets. In addition to her role on the Sealstrip Management Team in Product Development, which also includes marketing, she speaks at industry conferences and serves as one of Sealstrip's SMEs (subject matter experts) in new application evaluation and in consulting with CPGs on package design.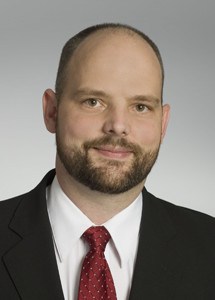 Jacob Greth
Manufacturing Manager
Manufacturing Manager with the organization since 2007, Jacob brings a rich background in manufacturing quality, personnel engagement, and holds a Green Belt in Six Sigma in addition to his associate's in business management. He assists in material development for new customers, assuring production quality and efficiencies.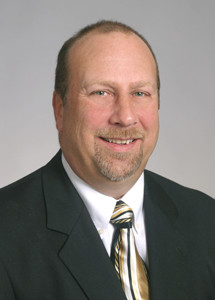 In memory of Harry J. Cappa, our friend, coworker, and family.
Harry J. Cappa, Jr., 58, of Exeter Township, passed away Wednesday, December 7, 2016.
Harry started at Sealstrip in 1983. He has had many titles and responsibilities over his tenure, his most recent was Manager of Research and Development. He has served in sales and manufacturing management for both equipment and materials. An SME in Sealstrip material components and integration, he often worked on application evaluation and complex implementation projects in addition to his role in R&D. He was a leader, and a valued member of the safety, management, and product development teams.
For those lucky enough to work with Harry, they knew his focus and tenacity in problem solving, his uncompromising standards, strong moral compass, innovative and analytical mind, and legendary sense of humor. His hardworking, loyal, and energetic personality lent itself to many strong business and personal relationships. Harry would do what it took to satisfy a customer, and would do anything for his family, at home and at Sealstrip.
Harry will be missed, and his memory will live on in all of us.

In memory of Pat Forman, Sealstrip founder, friend, and family.
Harold "Pat" Forman, 91, peacefully passed away on Sunday, October 14, 2018.
Pat Forman was an entrepreneur and inventor. From 1959 until 2018, he founded four packaging companies, culminating in the incorporation of Sealstrip, held many patents, and invented many of the companies' products – which are still in use today.
After stepping down from his role as Sealstrip president, ever-passionate, Pat continued to develop new products leading the R&D Department. His never-failing inventor's mind remained focused on creation and development of packaging solutions.
Pat is remembered by employees, vendors and customers as a kind heart and brilliant mind, who created jobs, a company, and a legacy which continues to flourish in the spirit it was created.
Pat will be missed, and his memory will live on in all of us.