Custom Samples
At Sealstrip, we love to answer the question, "Can I get a sample of my package with an Easy Open or Easy Reseal Feature added?"
We make it easy for you to see your package with our consumer-friendly easy open or resealable features. Simply send us some of your product, and a stub roll of your film. Tell us which Sealstrip Easy Open or Resealable feature(s) you would like to see and where you would like to see it on your package! Our sample making department will hand-make samples with your product and film to incorporate a Sealstrip feature onto your package. Your sample packages will be shipped to you for testing and review!
Check out these custom samples made for a prominent food packaging company: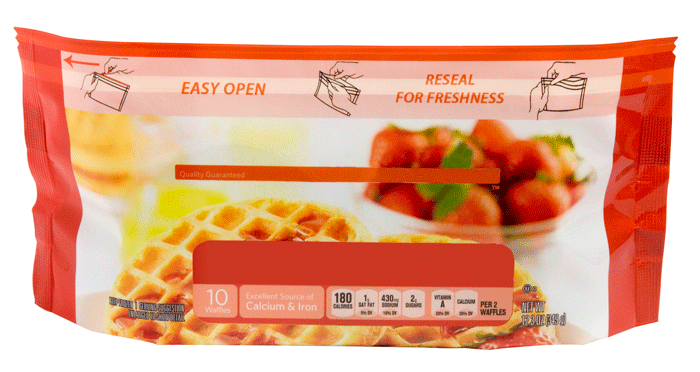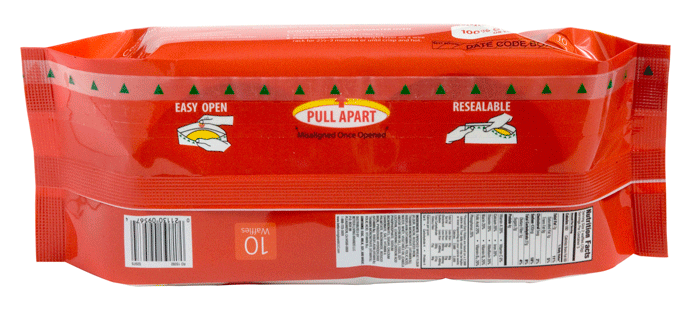 To request your custom samples, contact our sales professional at 610-367-6282 extension 106.