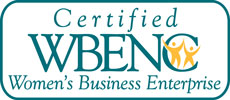 As a certified Women's Business Enterprise, Sealstrip Corporation is owned and managed predominantly by women.
President, Heather Chandler, and CEO, Jo Anne Forman, hold combined flexible packaging industry experience of over 50 years - ranging from sales to product and patent development to company management and leadership.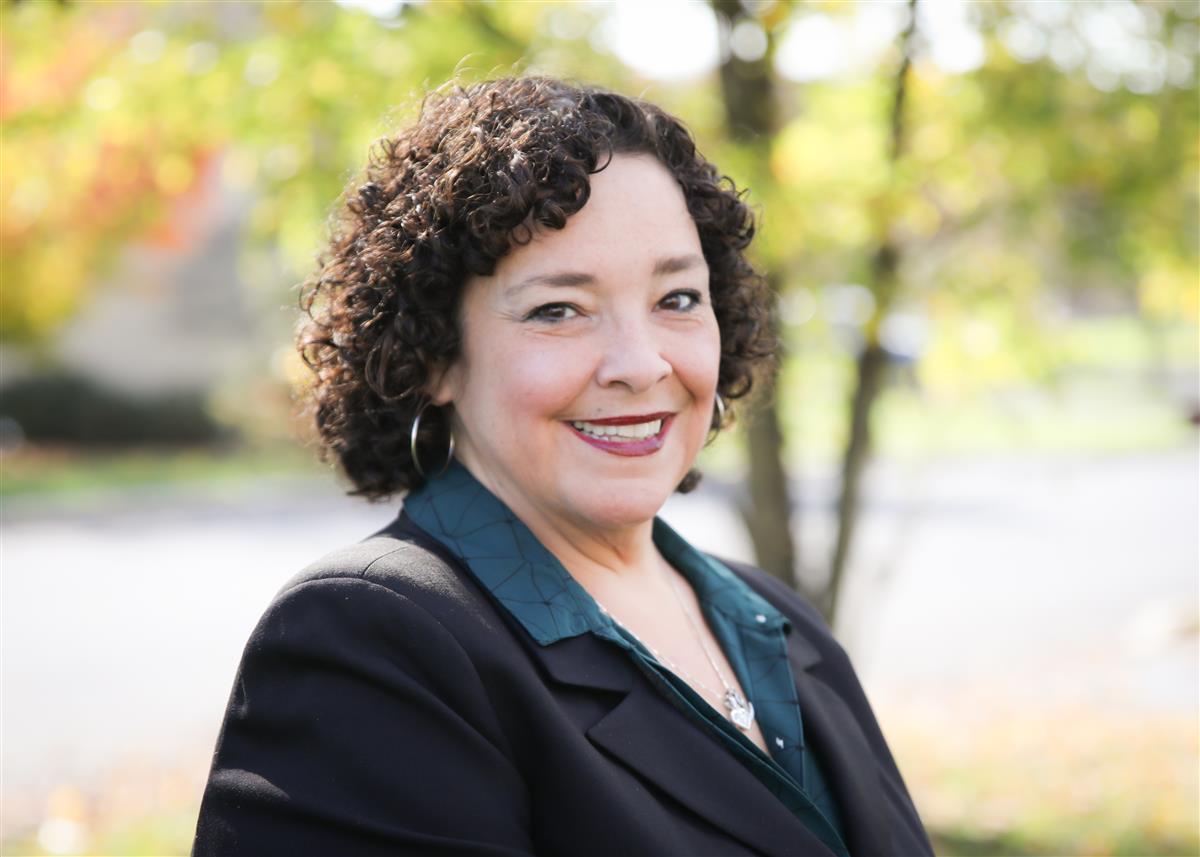 The Women's Business Enterprise National Council (WBENC) is a leading non-profit organization dedicated to helping women-owned businesses thrive through supplier diversity and investing in the development of women-owned businesses as suppliers.
Advancing Women-Owned Business in Corporate & Government Supply Chains
WBENC Corporate & Government Members help to set the national agenda for Women's Business Enterprises (WBEs) by providing equal access to procurement opportunities. WBENC offers members a variety of benefits, including exclusive access to our online database of certified WBEs.
Learn more WBENC at their website.