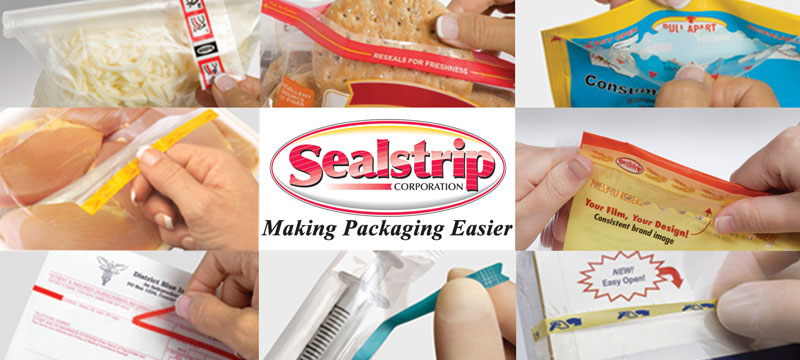 Convenience Features
Does your packaging strengthen your competitive position?
It's no secret that today's consumers are very demanding. While they insist on high quality at low cost, buying decisions are frequently based on convenience. We provide flexible packagers with the Easy Open and Resealable packaging solutions that are essential to compete in today's market.
Easy Open
Whether it's Peelwrap, Shrinktape or Teartape, all of these systems make your products easy to open with a pull tab or large grip area.
Resealable
Resealable packaging solutions from Sealstrip include Sealstrip, Peel&Seal, FreshPak and SealAcross.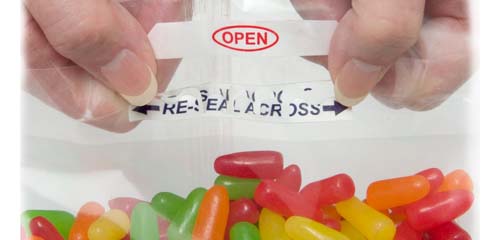 Tamper Evident
Maintain consumers confidence in your product's safety and freshness with tamper evident features!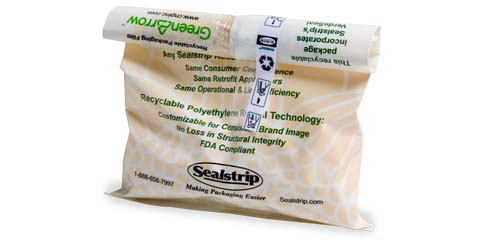 Recyclable
Sustainability initiatives are globally recognized and growing. Recyclable packaging is one of the primary goals of major brands and a key factor in consumer purchasing decisions.