Our Products
Does your packaging strengthen your competitive position?
It's no secret that today's consumers are very demanding. While they insist on high quality at low cost, buying decisions are frequently based on convenience. We provide flexible packagers with the Easy Open and Resealable packaging solutions that are essential to compete in today's market.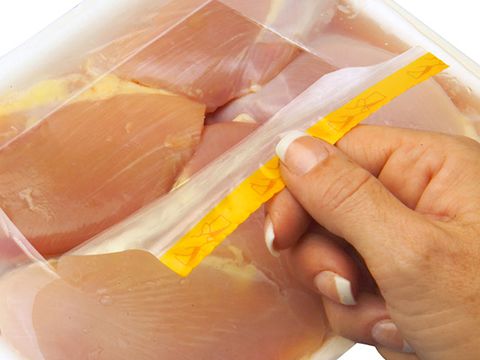 Why add Easy Open?
Protect Product from Blade Damage
Protect user from injury
Easier for Children and Seniors
Easier for Gloved Users
Tamper Evidence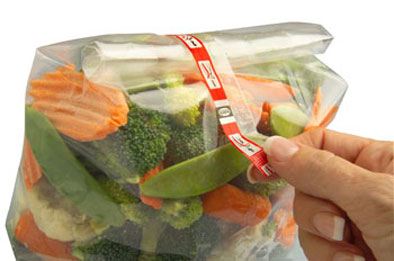 Why add Easy Reseal?
Keep your Brand Top of Mind
Value Added Features Grow Sales
Portability and Containment
Protection and Freshness
Easy to Store and Reduces Waste