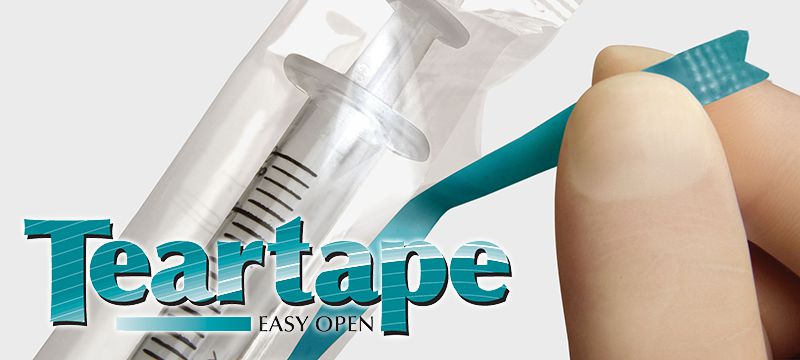 Teartape
For non-shrink packaging, Teartape provides an easy-open feature for overwrap packages. Teartape is common on CDs, as well as candy, medical devices and as an easy open above resealable features on flexible packaging.
Teartape is 2mm wide, available in a variety of colors, widths, and long-length rolls for extended high-volume production.
Teartape applicators are available for retrofit, and Teartape may also be run on existing applicators.
Sealstrip is the only easy open materials manufacturer that also designs and builds applicators for retrofit to all the world's packaging machinery.
Perfect for:
Medical Devices
Software
Cosmetics
Teartape Applicators
Sealstrip manufactures a complete line of Teartape applicating equipment which ensures trouble-free dispensing. Our Teartape will also function on most quality tape dispensing equipment supplied with the packaging machine.
Sealstrip's technicians are available to advise on any possible modifications and to manufacture any necessary conversion parts.
Teartape applicators are available for limited space and midrange speed, high speed or intermittent motion, and high speed applications.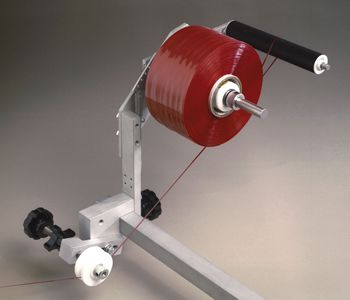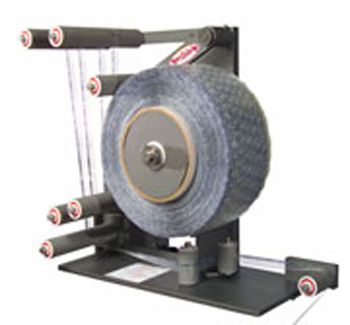 Teartape Materials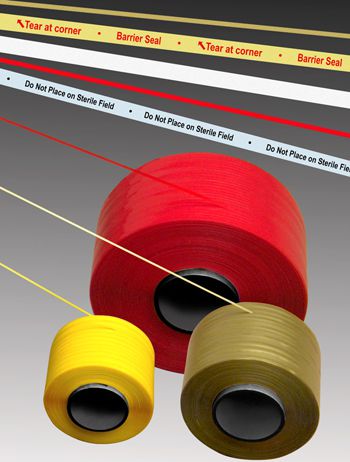 Teartape's high initial tack adhesive needs only light pressure to ensure perfect bonding. Unlike wax alternatives, Teartape's light weight, full width, pressure sensitive adhesive coating provides 100% adhesion on all overwrap films.
Call 1-888-658-7997 for more information about the Teartape system.