The Sealstrip Sustainability Advantage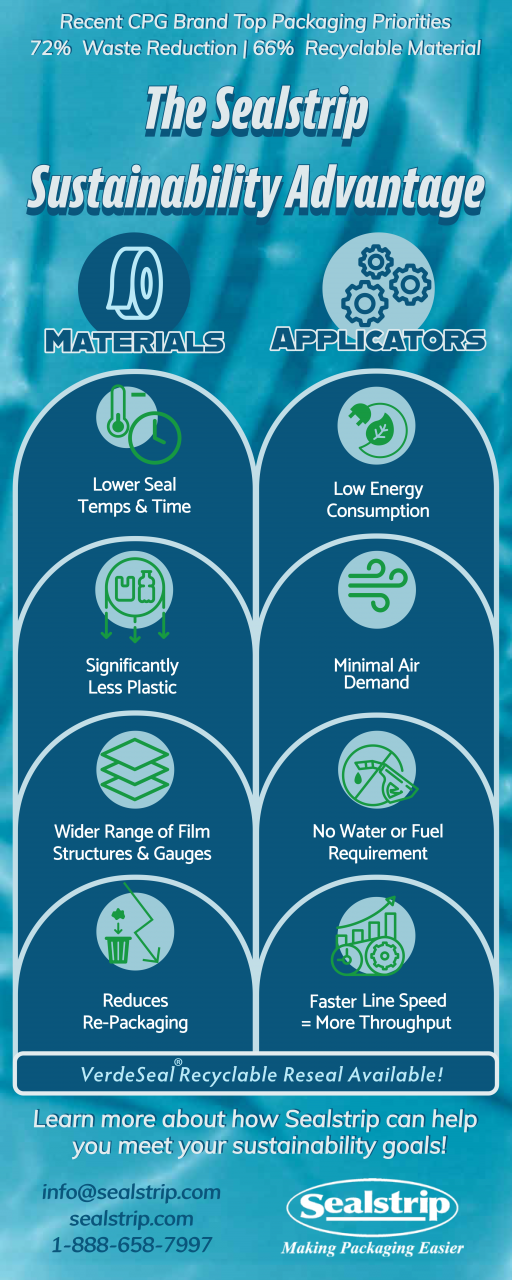 Sealstrip easy open and resealable features for flexible packaging are enabled by the latest innovations to ensure your packaging is optimized for consumer experience and brand-boosting sales. Our product development department focuses on the needs of the market from cost to function to sustainability.
To meet your sustainability goals with Sealstrip, contact us and we'll discuss your opportunities and send you free samples!
Sealstrip is a proud supporter of Feeding America. The issue of food waste is important when 1 out of every 8 Americans are food insecure. Learn more here.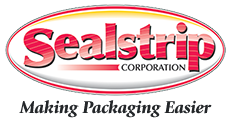 With over 40 years of engineering innovative solutions, Sealstrip Corporation provides flexible packagers with the resealable and easy open packaging solutions that are essential to compete in today's consumer market. The company designs and manufactures applicators that retrofit to customers' existing wrapping machinery. Sealstrip also manufactures the pressure-sensitive tapes used to form the easy open and resealable features on flexible packages. Although Sealstrip distributes worldwide, products are designed and made in the USA.