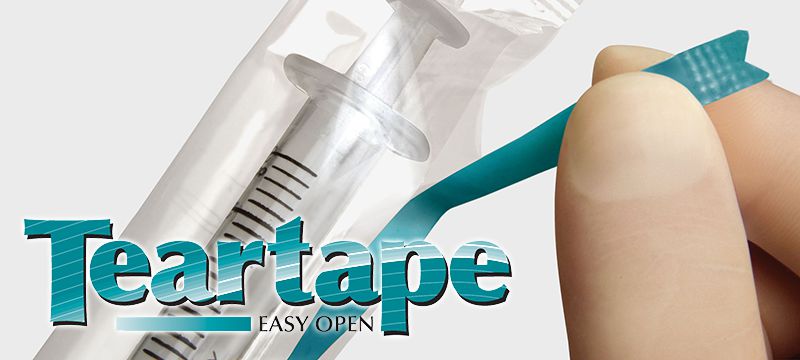 For non-shrink packaging, Teartape provides an easy-open feature for overwrap packages. Teartape is common on CDs, as well as candy, medical devices and as an easy open above resealable features on flexible packaging.
Teartape is 2mm wide, available in a variety of colors, widths, and long-length rolls for extended high-volume production.
Teartape applicators are available for retrofit, and Teartape may also be run on existing applicators.
Sealstrip is the only easy open materials manufacturer that also designs and builds applicators for retrofit to all the world's packaging machinery.
Perfect for:
Medical Devices
Software
Cosmetics
Learn More: