Fresh Produce Packaging Solutions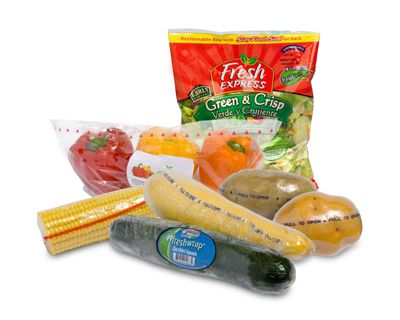 Sealstrip provides proven Easy Open and Resealable solutions for the fresh produce industry.
Salad, fresh cut veggies and fruit packagers use Peel&Seal to maintain freshness in the original package during consumption.
Peelwrap is used to provide easy open on individually shrink wrapped vegetables.
Produce packaged on a flow-wrapper uses FreshPak as a way to preserve flavor and freshness and contain product in the fridge.
Please call 1-610-367-6282 to discuss your application.