Why the Industry Is Motivated to Invest in Packaging Machinery
With the continued trend towards stand-up pouches and pillow packs with increased requests for convenience features, flexible packagers feel the added pressure to keep up with the necessary new technology in packaging equipment. With the added costs, financially and operationally, what is motivating the investment in packaging machinery?
Pack Types & Trends Driving Equipment Demands
You can't walk a single store aisle without seeing a stand-up pouch these days, and surprisingly, pillow pouches continue to hold strong market share as well. "Stand-up pouches will see growth due to the increasing demand in the food & beverage and healthcare industries. Pillow pouch demand is rising due to its versatility in being able to package liquids, solids, and powders" (PMMI).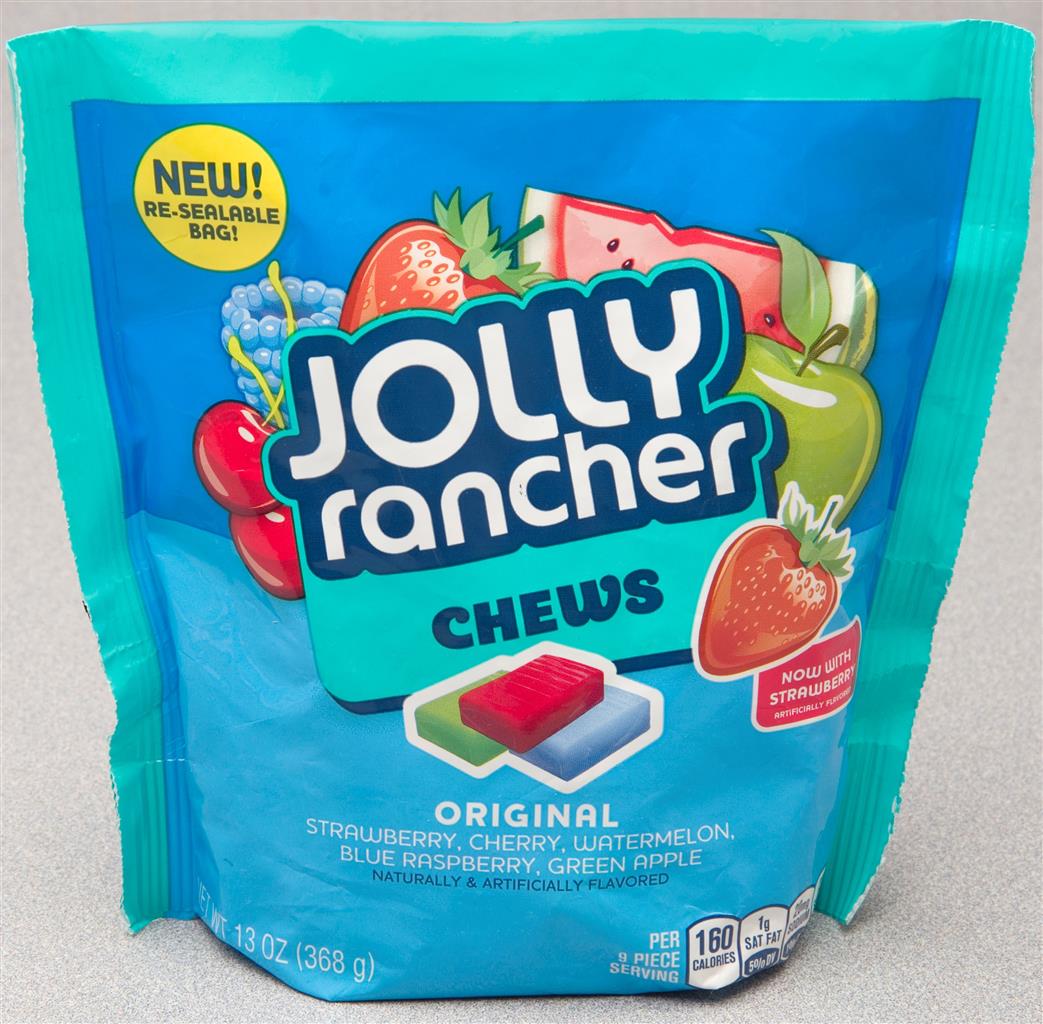 The flexible packaging increase to nearly 40% of applications globally is credited to "swift technological development and continuous product improvement – particularly US and EU technology developments for preservation packaging to boost product shelf life" (PMMI). In particular, demand for consumer-friendly packages with product protection from air and moisture will drive growth in the US and Canada.
Consumer demands for packaging convenience have been encouraging CPGS and manufacturers to add newer and more innovative features to stand up pouches and pillow packs – and consumers are willing to choose these products over others regardless of price.
Retail-Ready-Packaging (packaging arriving at a store ready for display) is also a significant driver to improve packaging technologies, which create efficiencies across the supply chain as well as marketing benefits such as increased brand awareness. This may be the most expensive driver, but for many brands, it's a sink-or-swim decision.
Fortunately, the increase in these pack types coincides with the increase in technological advancements in closures and fitments. Because the drive is so strong in these manufacturing advancements, the flexible packaging industry will continue to see lower production costs, according to PMMI's 2019 Flexible Packaging Assessment.
Motivation to Upgrade or Replace Existing Packaging Equipment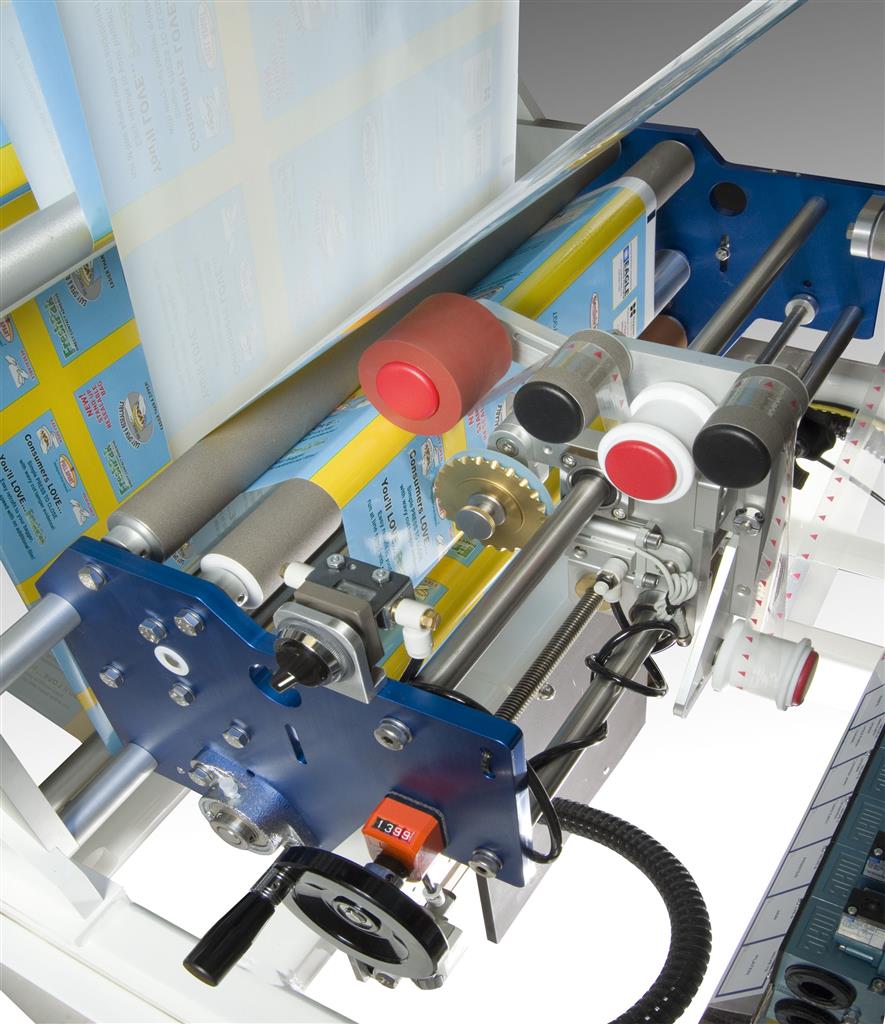 "Manufacturers are looking for packaging equipment that provides high functionality and productivity. Flexible, fast, automated equipment that promotes sustainability is in demand. Machinery that helps companies be more agile to respond to consumer demands while reducing energy and labor costs is more apt to be considered when new machinery is being evaluated" (PMMI).
In order to inspire further investment, new or upgraded packaging machinery should have improvements in flexibility and sustainability – in addition to operational advances such as speed, safety, training and maintenance.
According to a recent survey by the Flexible Packaging Association, 60% of respondents are motivated to invest in new equipment if it is flexible; 20% for a smaller footprint, and 20% for easier use and waste reduction. Flexibility and sustainability are also cited as a key equipment needs by PMMI for a variety of sizes and styles, faster changeovers, and less material waste and energy usage:
42% of manufacturers are moving from mass production to mass customization, small batch production – requiring quick changeovers and reduced downtime.
Companies want to see pouch machines running at speeds of 300-400 pouches per minute.
Energy consumption is roughly 12% of total production cost and rising environmental concerns compel manufacturers to choose machinery using less power and creating less waste.
Key Considerations in Equipment Investment
The 2019 Roundtable of Bag/Pouch Making by Flexible Packaging Magazine highlights a few key considerations in the capital investment of upgrading or purchasing new packaging machinery:
Business growth: additional capacity and competitive advantage, increased market share due to increased productivity
Age of equipment: old technology is less competitive, may need more repairs leading to increased downtime – new technology provides greater efficiency and profitability
Safety: new machinery provides safety for employees without sacrificing productivity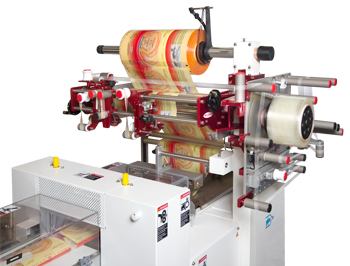 New or Upgraded Baggers or Wrappers, Sealstrip Applicators are the Smart Solution
The cornerstones of Sealstrip systems for convenient and cost-effective flexible packaging have always been innovation, flexibility, sustainability and efficiency:
Innovation: Sealstrip's focus on constant product development to provide competitive advantage and keep up with market demands is complimentary to our promise of complete systems -easy open, resealable, tamper evident features and the applicators that integrate with existing or new baggers or wrappers.
Flexibility: Sealstrip applicators are made to seamlessly integrate to your packaging line and are designed to adapt to new packaging technologies as flexible packaging changes over time.
Sustainability: Sealstrip applicators are as sustainable as Sealstrip easy open, resealable materials – compact to no footprint, incremental energy usage, with fewer failures and significantly less waste than other convenience packaging formats.
Efficiency: Sealstrip is all about operational efficiency – easy line integration, little to no maintenance, no decrease in speed, reduced packaging failures, reduced downtime, and increased throughput.
As market demands push technology advances for packaging solutions and bagging and wrapping equipment, Sealstrip continues to advance our technologies to meet manufacturing needs while keeping your bottom line in mind. Contact us and we'll discuss your opportunities and best-fit packaging solutions!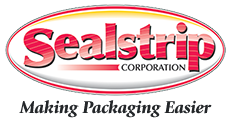 With over 40 years of engineering innovative solutions, Sealstrip Corporation provides flexible packagers with the resealable and easy open packaging solutions that are essential to compete in today's consumer market. The company designs and manufactures applicators that retrofit to customers' existing wrapping machinery. Sealstrip also manufactures the pressure-sensitive tapes used to form the easy open and resealable features on flexible packages. Although Sealstrip distributes worldwide, products are designed and made in the USA.
Sources:
Flexible Packaging Association (2019).
PMMI The Association for Packaging and Processing Technologies (Jan. 2019) 2019 Flexible Packaging Market Assessment.
(May 2019). 2019 Roundtable on Bag/Pouch Making. Flexible Packaging Magazine. https://www.flexpackmag.com/articles/89893-may-2019-roundtable-on-bagpouch-making?oly_enc_id=8019J7527489H5C